Description:
The company is dealing with the production of die forging, open forging and casting steel for long time. With advanced process and designing/manufacturing measures, the company has provided quite a lot of castings & forgings for shpping, automobile, motorcycle, mining mechanism and light rail in city. It can undertake the die forgings up to 2000mm in length, 700mm in diameter and 600kg in unit weight and all types of open forgings up to 1t in unit. Annual production capability of forging steel is 70000t including open forging and die forging. It can undertake the casting steel up to 2000mm in length, 2700mm in width and 8000kg in unit weight. Annul production capability of casting steel is 70000t.
Draft lugs are the components of railway wagons, they are forged parts. We have cooperated with several large companies in Ameria about this part, therefore, we have large amount of experience in producing this part. High quality and good price, contact the supplier for details.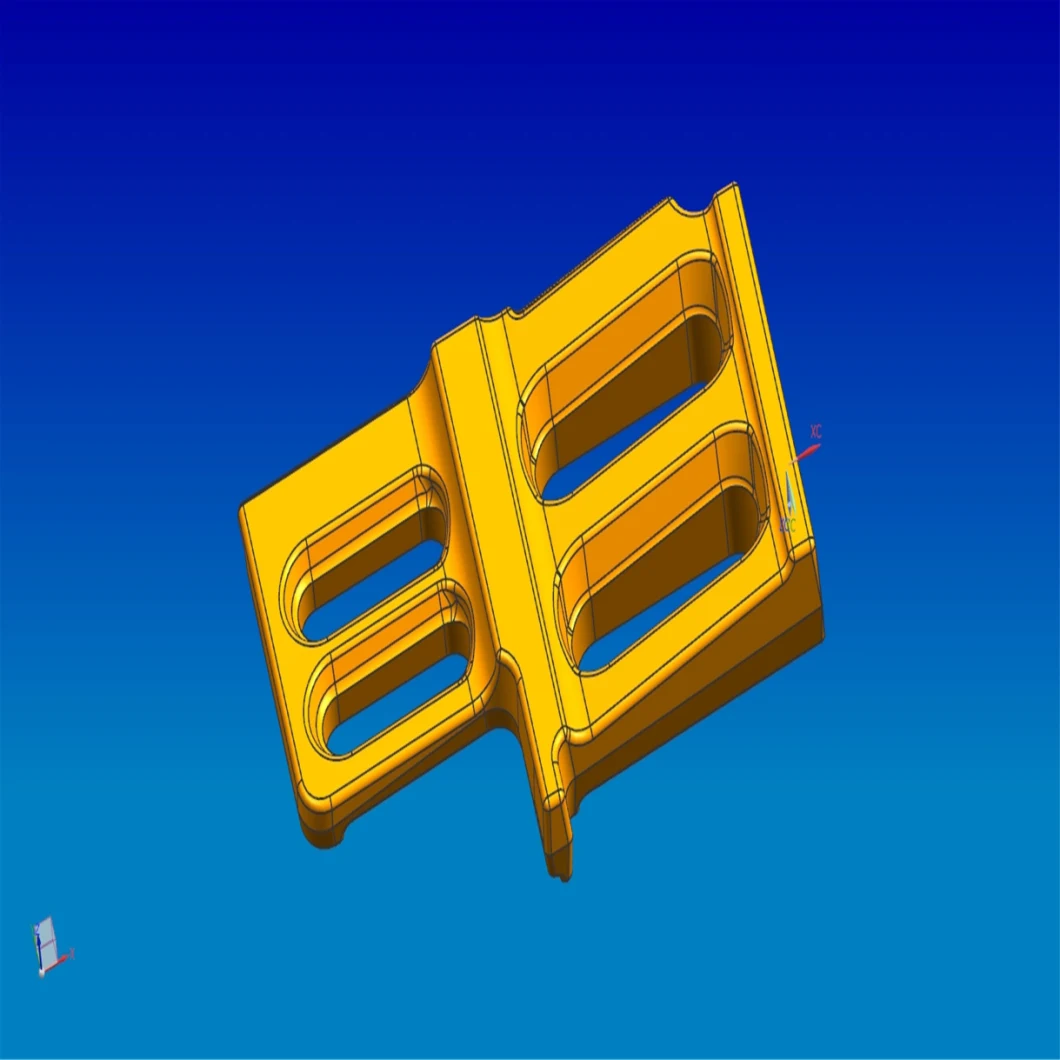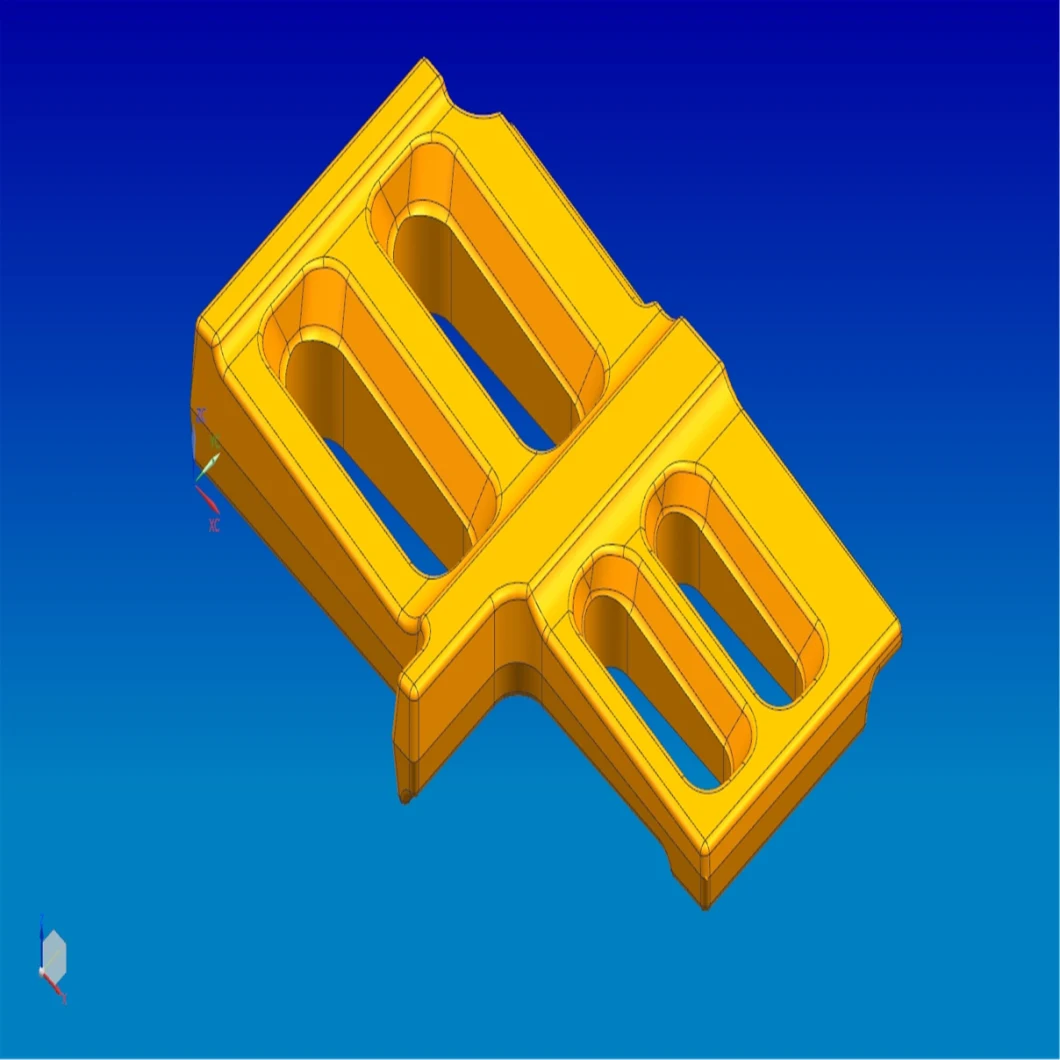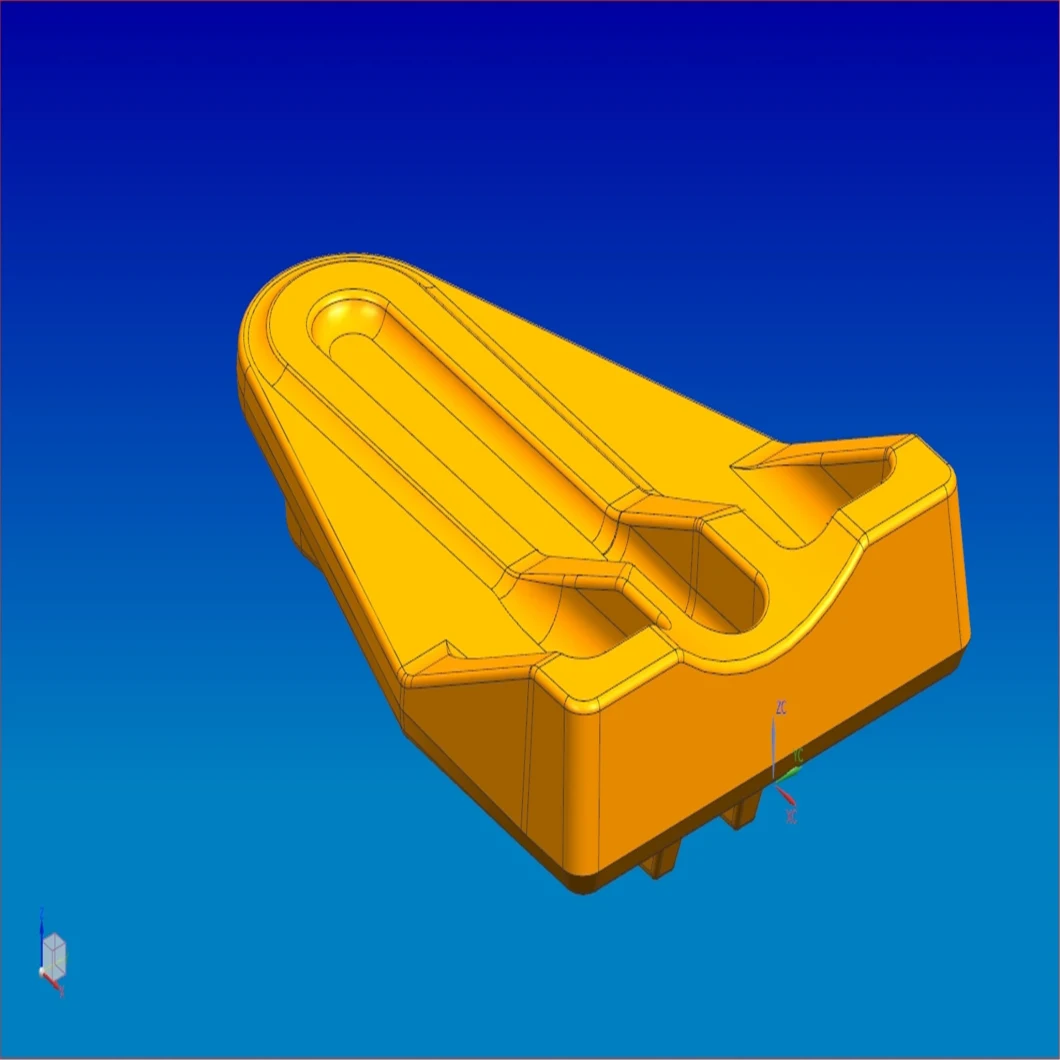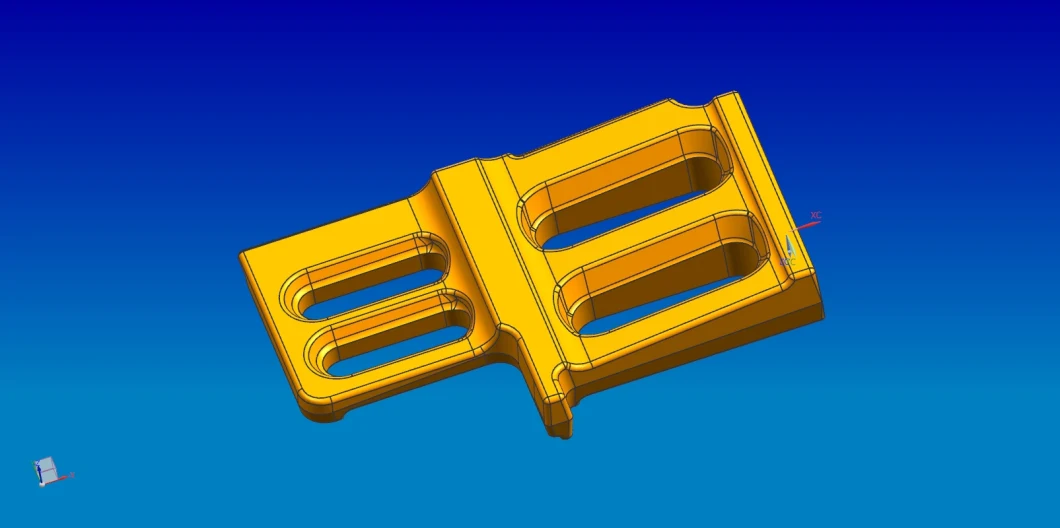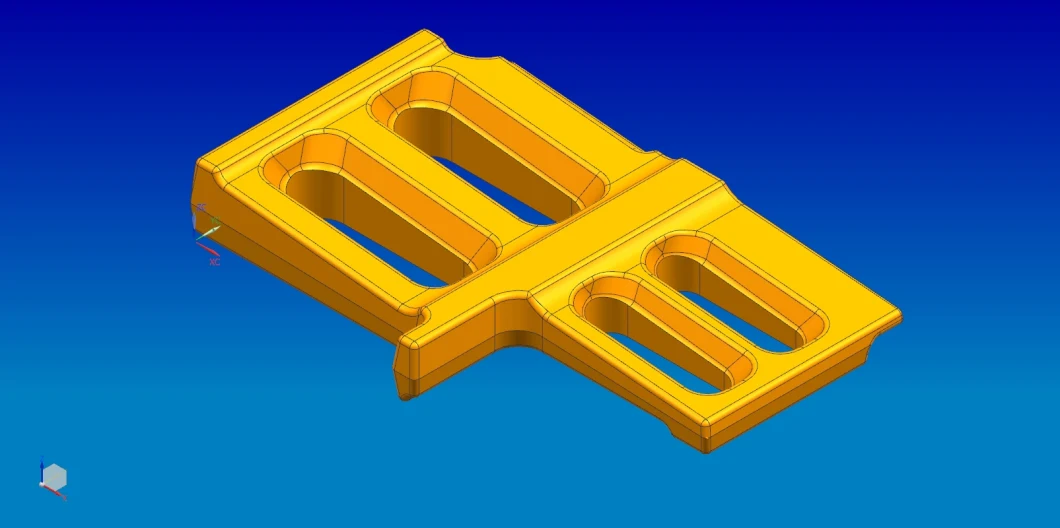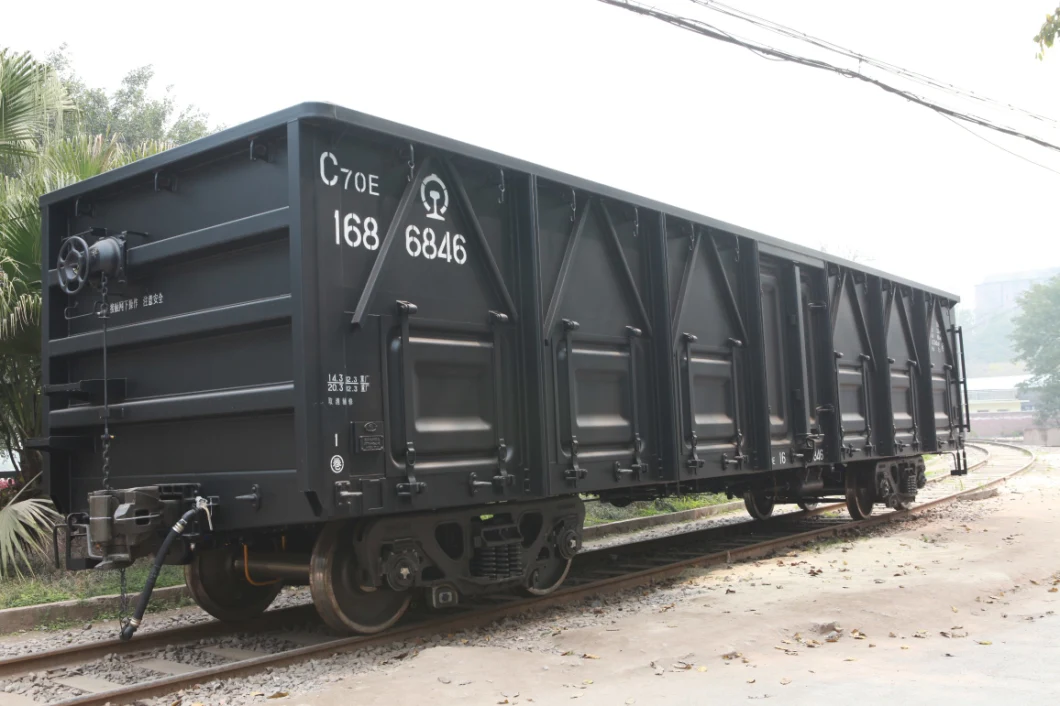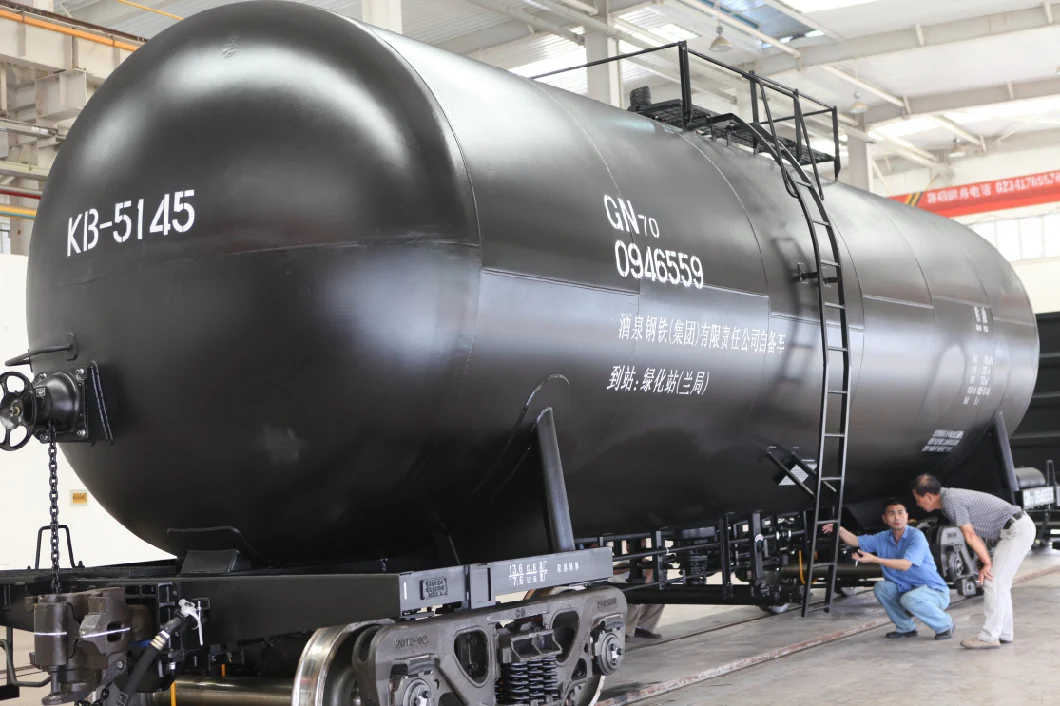 Company profile
Company ownership
Chongqing Changzheng Heavy Industry Co., Ltd (CCHIC). was established in 1967. It is the fully subsidiary company of China State Shipbuilding Corporation limited (CSSC), the biggest shipbuilding manufacturer in the world. CCHIC has a registered capital of 1.5 billion CNY, total assets of nearly 3.6 billion CNY and around 2000 employees, and a floor area of around 1000000 square meters and a building area of about 270000 square meters. CCHIC is equipped with all sorts of equipment 2000 sets and has became a large complex with full process of forging, steel casting, precision casting, heat treating, machining, welding, pattern making, surface treatment and so on.
Main industries & products
The company's product fields have extended to military defense, ship, rail freight, urban rail transit, wind power, engineering machinery, oil, environmental protection, bridges, metallurgy, automotive, aviation, logistics and so on.
Annual production capability
6000 whole railway freight wagons,500 metro bogies, 50000t close die forgings, 50000t open die forgings , 70000t steel castings and 100000t large fabrications.
FAQ
1:What kind terms of payment can be accepted?
A: For terms of payment, L/C, T/T, D/P could accepted
2: What certificates are available in this product?
A: For the certificate, we have ISO,OHSMS,ISO 14001,ISO/TS22163...
3: What about the delivery time?
A: 90 days after contract effective.
4: What about the warranty time?
A: 12 months after customer receiving products.
5. What about the Minimum Order Quantity?
A: The MOQ is 1 pc
6. Does this product can be customized?
A: Yes the product can be manufactured according to customer drawings & specifications.
Contact information
Address: Funiuxi, Dadukou District, Chongqing 400083
Contacts: Jessica Fu, Sales person of Foreign Trade Dept.